Client Reviews
Here's what restaurants are saying about eHungry's online ordering system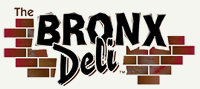 eHungry is the best.

I
love
how
easy
it
is!
I definitely have generated a large customer base that likes to order online. Their order is ready and waiting for them at the time they choose! eHungry's customer service is also quick and super helpful.
Marc ZuccatoOwner at The Bronx Deli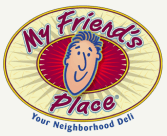 eHungry is a
great

online

ordering

platform

for our small franchise system.

eHungry is a great online ordering platform for our small franchise system.

Sergio Valentin CEO at My Friend's Place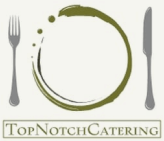 We can not say enough about eHungry and about the
great

customer

care

that

they

consistently

provide

for us.

We have observed that we are able to retain our customers, and earn a greater amount of business from each customer once they see how easy it is to use the eHungry ordering system. We LOVE these guys!

Caroline JonesOwner at Top Notch Catering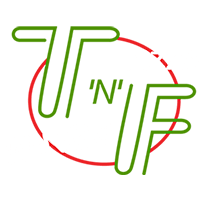 I have been using eHungry for online ordering at my business for many years and
it
has
worked
out
great
for
us.
The people at eHungry very accommodating whenever we need to make a change.
Donnie GemmatiOwner at TnF Pizza

The value that eHungry has brought to our business can not be equated based on just dollars and cents.
The past five years we have been able to provide a
very

smooth

and

effortless

ability to our clients ordering needs.

I look forward to working with the eHungry team for many years to come and I will keep recommending them.

Gieto NicajOwner at Masterpiece Caterers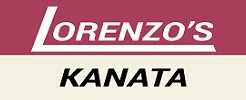 I have been using eHungry for about a year now and have seen
tremendous

growth

in

sales

from the services they provide.

After a couple of email exchanges with my eHungry account manager, my website was up and running, fully integrated with the system I have in-store and tailored to my menu and needs. The whole process was seamless and the staff was extremely professional and helpful.

Younis Araji Owner at Lorenzo's Kanata
Used by thousands of other restaurants too!
Here's just a few of them...
Ready to get started?
Just send us over your menu and we'll take care of the rest!