Pricing
No setup costs. No monthly plan fees. No contracts.
Pick what works best:
1.9%
per order

You can even pass the fee onto customers
$0.75
per order

You can even pass the fee onto customers
Getting Started
FREE for the first 30 days
FREE Setup (in as little as 48 hours)
FREE Custom Design
FREE Support & Updates
Volume discounts available
NO contracts, cancel online anytime
Custom Branded for Your Restaurant
Free website design & domain name
Or, use your own domain or subdomain
Match your restaurant's brand (logo, styles, etc.)
Customize the layout and design
Add additional custom Web pages
Responsive design (desktop, tablet & mobile)
iOS and Android apps*
SEO friendly & submitted to top search engines
Website builder and customization tool
Online Ordering Features
Unlimited menus, categories and items
Add options, extras, instructions & other modifiers
Include photos for your menu categories & items
Allow customers to search your menu
Supports multiple locations and franchisees
QR codes for easy mobile ordering
Pickup, dine-in, delivery, catering, and curbside
Create custom order types with any requirements
Offer coupons, specials and discounts
Manage inventory and availability
Control order limits and throttling
Advanced prep times and configuration
Include processing, delivery or other fees
Set your tip amounts and requirements
Add announcements or other alerts to customers
Require minimums or set certain restrictions
Automatic up-selling and cross-selling tools
Automatic text message reminders to customers
Customize delivery by radius, zip codes or zones
Manager app and Web dashboard to control & update your website and online ordering anywhere, anytime
Payments & Orders
Accept payments online and/or in-person
Customers are always paying you directly
Works with 70+ payment providers including Authorize.Net, First Data, Heartland, PayPal, Square, Stripe, Worldpay & more!
Get automated order alerts via phone, email or text message
Receive orders via email, fax, Web, text message, tablet, mobile app, Webhooks, direct to printer or Square (pick any or all!)
Additional Highlights
Works with 1,000+ services via Zapier
Shipday integration for delivery management
Base template WCAG 2.0 Level A and AA
Custom reporting and statistics
Google Analytics and Facebook integration
SSL certification / encryption
Export your customer data anytime
New features always being added
Unlimited (and usually friendly) support
And lots more! Looking for something? Just ask!
Start your 30-day free trial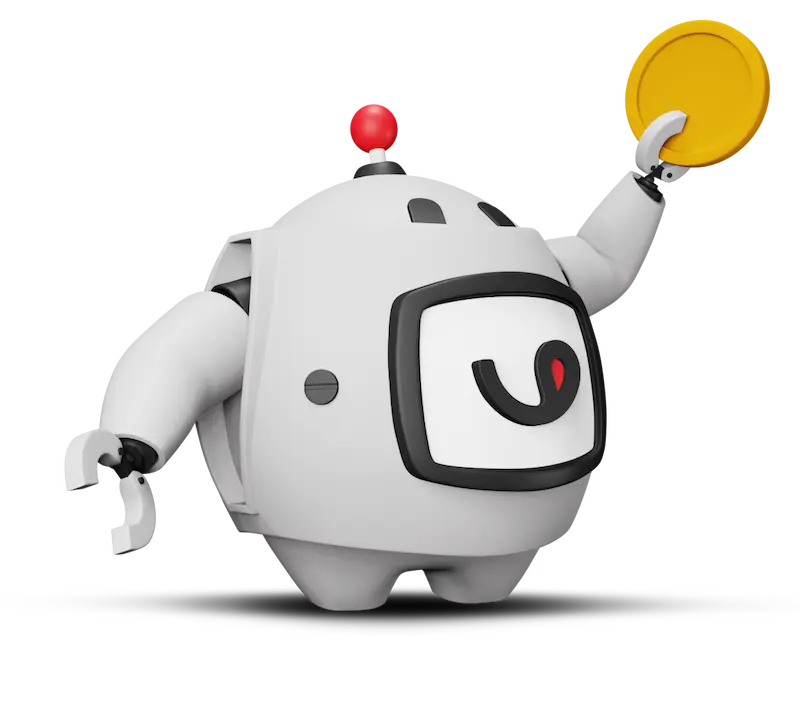 * Optional 3rd party services such as payment processors, POS systems and Apple/Google programs may charge their own fees. View our FAQs or reach out to us for more details on those services.
A few of our Frequently Asked Questions
How does the fee work?
The fee is calculated on the pricing plan you choose. If you pick the per order % plan and had $1,000 in online orders in a month, we would bill your credit card on file $19 ($1,000 x 1.9% = $19). If you pick the $ per order plan and had 25 orders, we would bill your credit card on file $18.75 (25 x $0.75 = $18.75). You can always choose to add a fee (convenience, processing, pandemic, etc.) for your customers to cover this cost.
How long does it take to get setup?
Typically 2 - 5 business days depending on the complexity of your menu and how quickly you answer any questions we have during the setup process.
What if I want to cancel?
No worries! You can do it online through your account with two clicks. You don't even have to speak to a human. When you cancel, you'll be billed for any orders placed during that billing cycle but no more after that.
Are there other fees?
No. However, there are a few optional 3rd party fees if you want to use those services. Specifically -- POS integration, online credit card processing (using your own provider) and Apple/Google developer programs to publish your apps. But, as mentioned, these are optional add-ons and not charged by us. For more information, check out our full FAQs or contact us and we'd be happy to help.
Are credit card fees included in eHungry's pricing?
No. We don't require that you use a payment processor and each merchant provider has their own fees. We do integrate with over 70 payment gateways so the odds are we already work with your existing provider. Of course, you're not required to take payments online if you don't want to.