How it works
With a little more detail and some pretty pictures
1
Send us your menu
We'll set it all up for you free, ready to use in just a few days. There are no setup costs, no contracts and you can try it completely free for 30 days.
If for some reason you don't like it, cancel online at any time without ever talking to a human (or robot).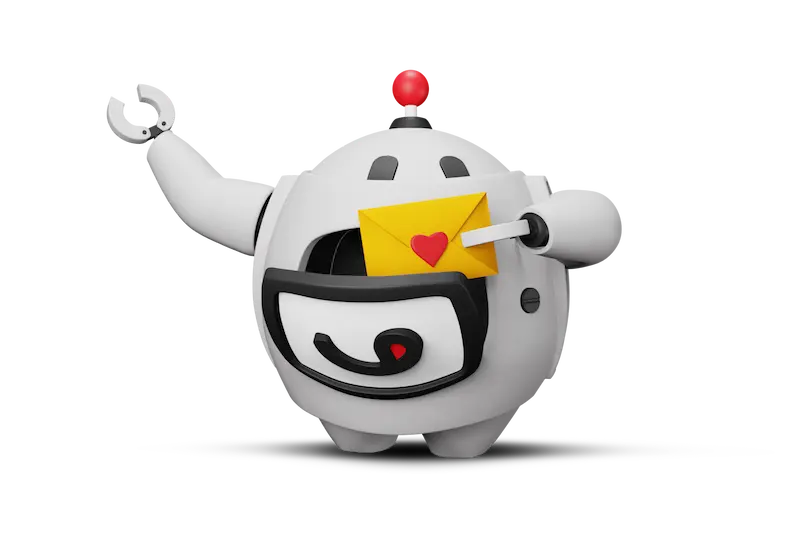 2
Custom branded for your restaurant
We customize the design to match your restaurant's brand including the domain name so it's a seamless experience for your customers. You can also embed your online ordering into your existing website or add it as a popup.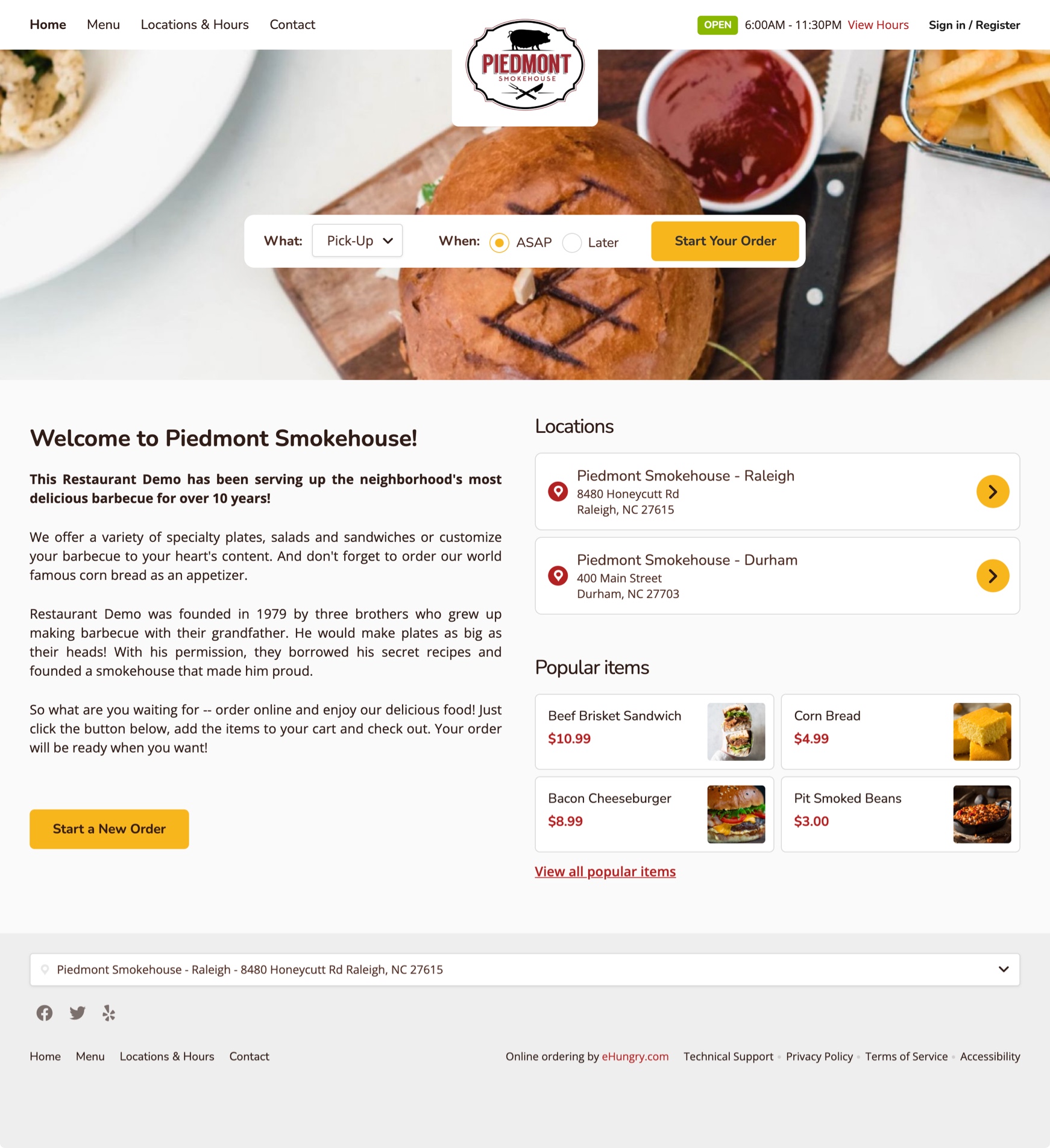 3
Promote your ordering online
Once you've added the ordering link to your main website (or use it as your website if you don't have one), promote it on your Google My Business, Facebook, Twitter & more to build awareness. And don't forget to promote it in-store with your takeout menus, signs and point of sale displays.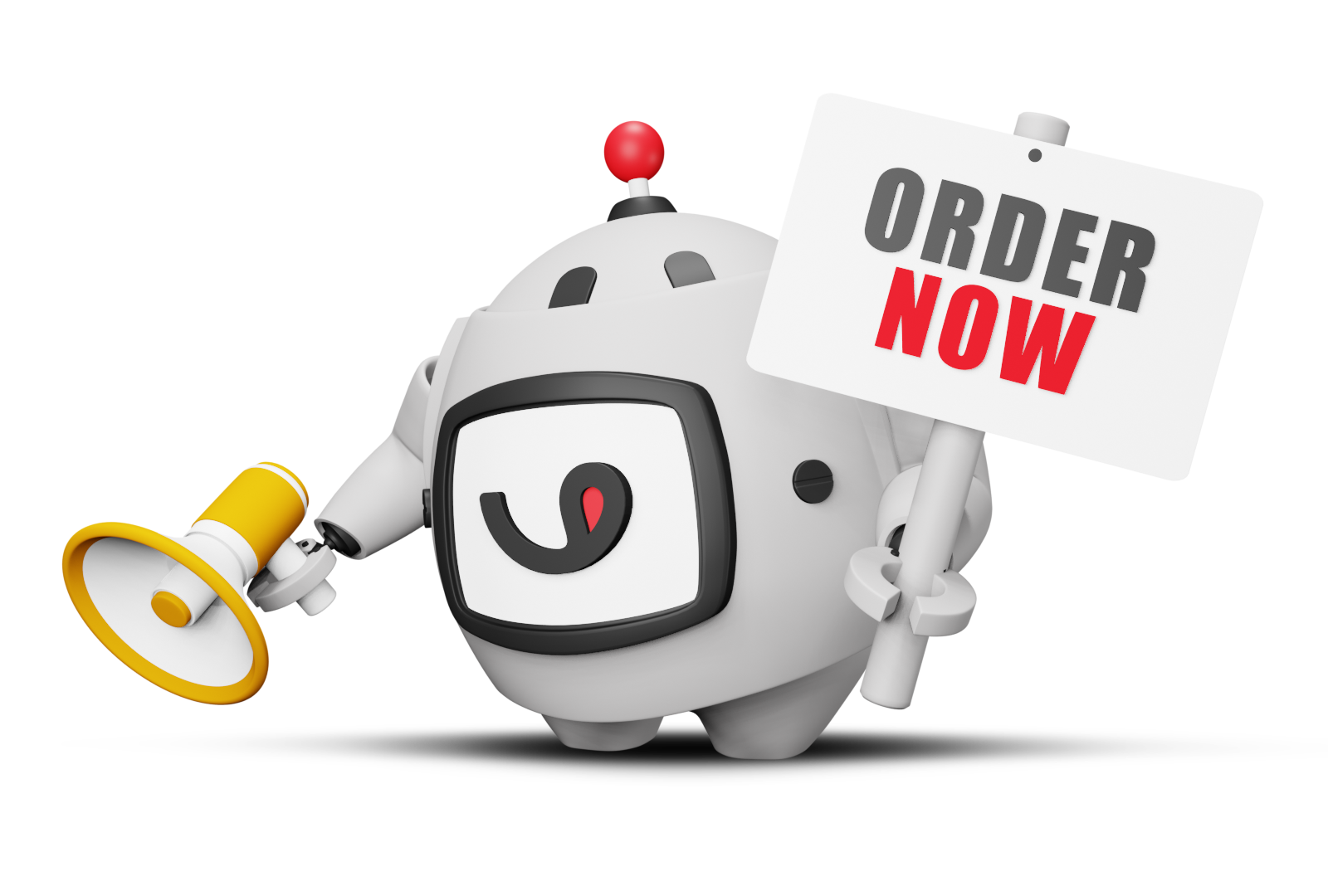 4
Customers start ordering online
You receive the orders however you'd like (email, fax, SMS, Web, app, tablet, direct to printer, Square & more). Customers pay you (not us) using your payment processor online or at the time of pickup/delivery. Then just fill the orders like you normally do. Best of all, you own all of your customer data.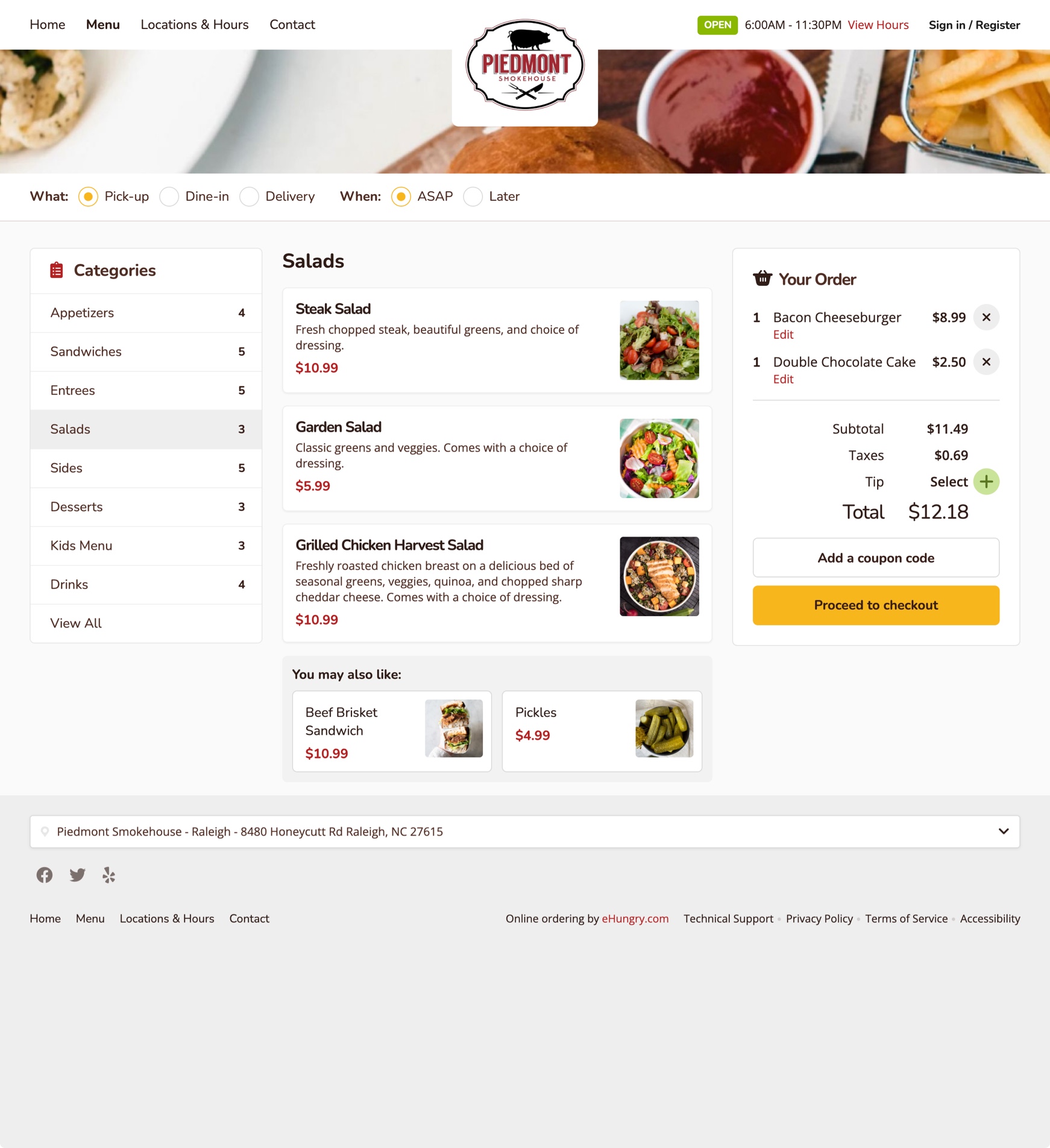 5
Manage it yourself
Update your menu and settings through your online dashboard. Or run reports on your orders and sales. Or pull your customer data and send out email blasts. Or whatever you want to do at 3am. You have complete control 24/7. But if you have questions at any time (or want us to update your menu), we're here to help!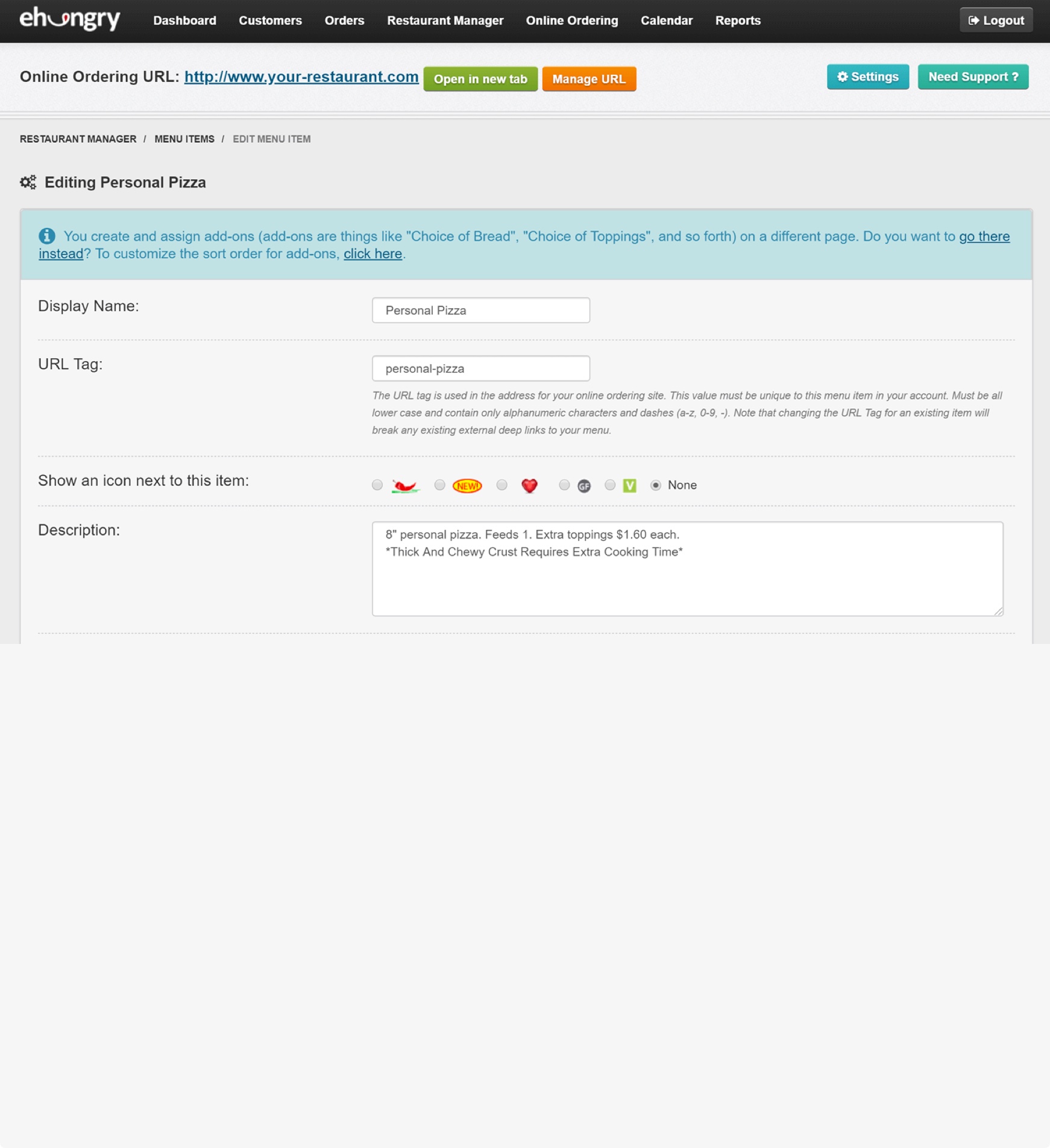 Check out the demo and try it for yourself
Give it a whirl and place an order. But don't expect prompt delivery. It's a pretend restaurant after all.

Visit the demo